The customs rules and regulations can differ from a country to another sometimes from port to port within a country.
Customs clearance formalities involves preparation and submission of documentations required to facilitate export or imports into a country but also representing client during customs inspection, the payment of duty and taking delivery of cargo from the terminal after clearance.
That's why choosing someone who specializes in customs clearance very important for shipper or importer.
We have the expertise to proffer solutions to the problems of customs clearance process, and assisting our customer to save time and money.
All customs formalities are performed under total control of GENIUS AFRIKA LOGISTICS and no other third party is intervening in the customs clearance process.
GENIUS AFRIKA LOGISTICS understands the complexity of importation in Africa and thereby put a measure where our custom specialists will consult you for the necessary documents needed for customs clearance and assist you to submit them to the appropriate custom authorities.
Our efficient Custom department eliminates demurrage and storage fee by coordinating the logistics process right from origin to destination we ensure that each consignment is accompanied by the correct documentation and required licenses to facilitate export or imports into the country.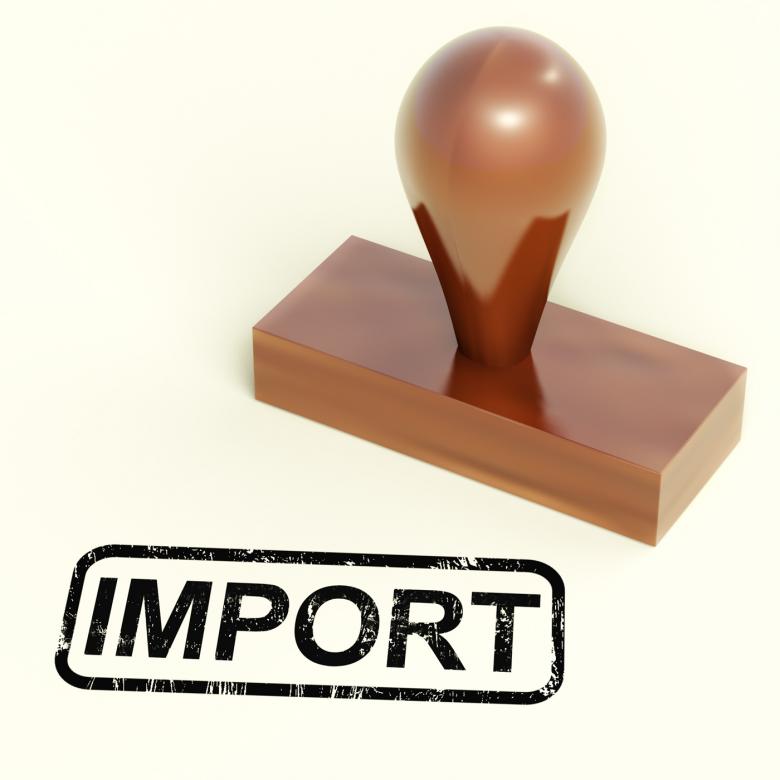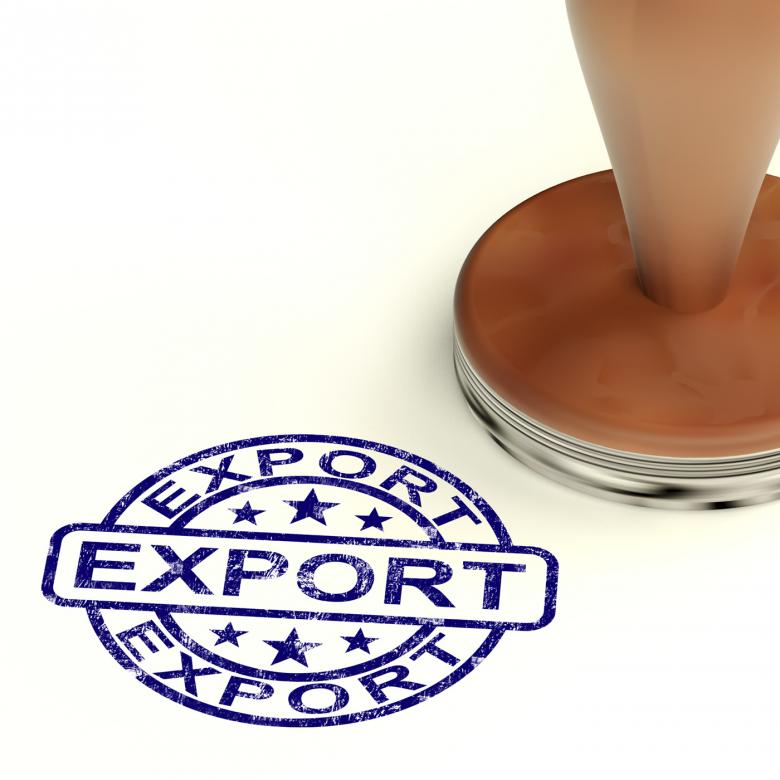 Our customs clearance services include but are not limited to:
Classification and validation investigations
Regulatory reporting
Complex entry preparation
Temporary import/export, ATA Carnet
Bonded transfers and trans-shipments
Project clearances, such as exoneration
Clearance of Personnel effects, unaccompanied baggage and household goods
Kindly get across to our specialist before shipping the goods begins to avoid any contingent losses and save big time.
Industry Covered
Genius Afrika Logistics is more than logistics.
We can also optimize your packaging, manage your materials sourcing, and so much more.