The success of a project depends on the planning and management of the project cargo involved in equipments transportation from one place to another.
GENIUS AFRIKA LOGISTICS provides services in project cargo planning and transportation of heavy, oversized and difficult to handle equipments that needs proper execution for shipment.
We offer a full range of premium projects handling services. Our office is located in Dakar to handle all coordination and planning for projects in the region and worldwide.
We provide project planning for heavy, oversized, tug and barge, and difficult-to-handle cargoes, which requires detailed and precise execution for shipment.
Our project team provides a large panel of services that include site and road surveys for feasibility, transport and carrier options from factory to site, loading and stowage assistance.
All Cargoes undergo customs clearance are processed quickly as well.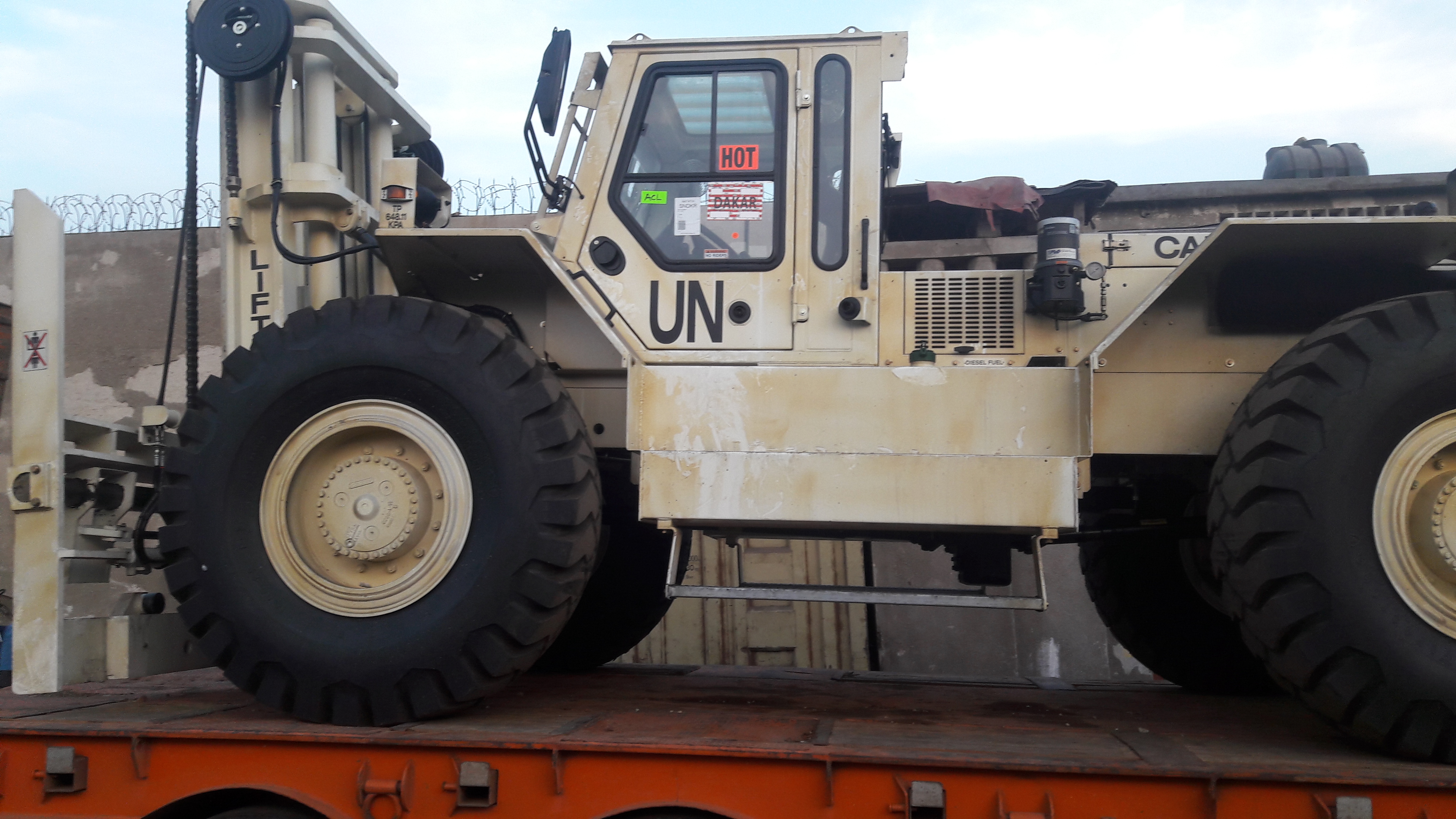 Our special cargo services includes but not limited to:
Site and road survey for feasibility
Transportation option from the factory to the site
Loading, storage and unloading
Proper and timely customs clearance and documentation
Full and less truckload (FTL and LTL) cargo
Physical or electronic escort freight across West Africa
Warehousing during trans-loading and freight consolidation
Industry Covered
Genius Afrika Logistics is more than logistics.
We can also optimize your packaging, manage your materials sourcing, and so much more.