Despite the increasing popularity of road and air cargo, sea freight is still the best shipment method for transporting of heavy and large cargoes to far and near places thru the ocean, when there is no emergency..
The efficiency and professionalism of the importers and exporters in today's competitive logistic industry can mean the difference between success and failure in their services.
We offers FCL and LCL solutions all over the world as well as break-bulk and ro-ro services or any other special equipment.
Our sea freight services includes prompt delivery, reliable and high-quality service, we collect your orders from your supplier, achieve the customs formalities and issue the necessary documentation and follow up until arrival at destination.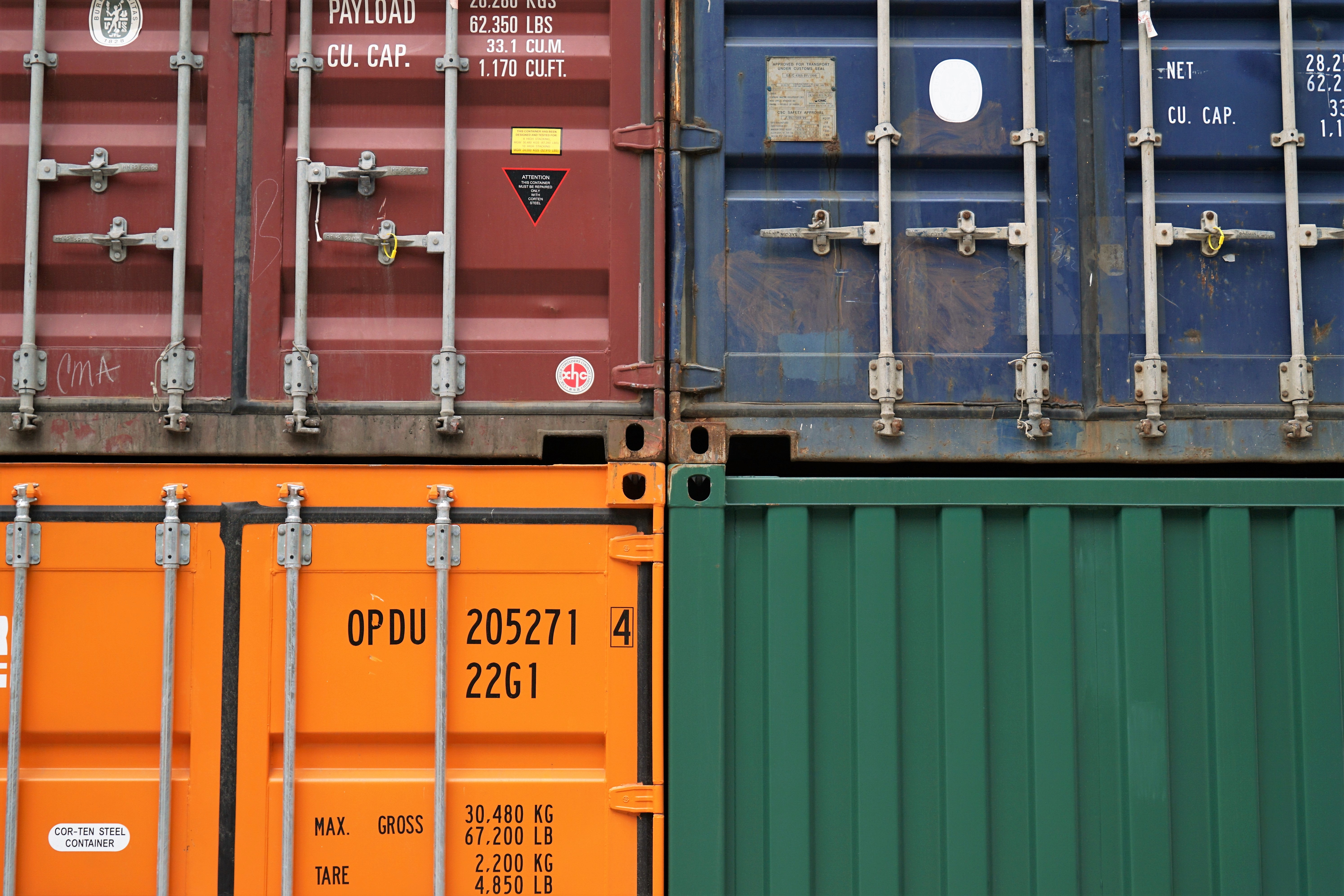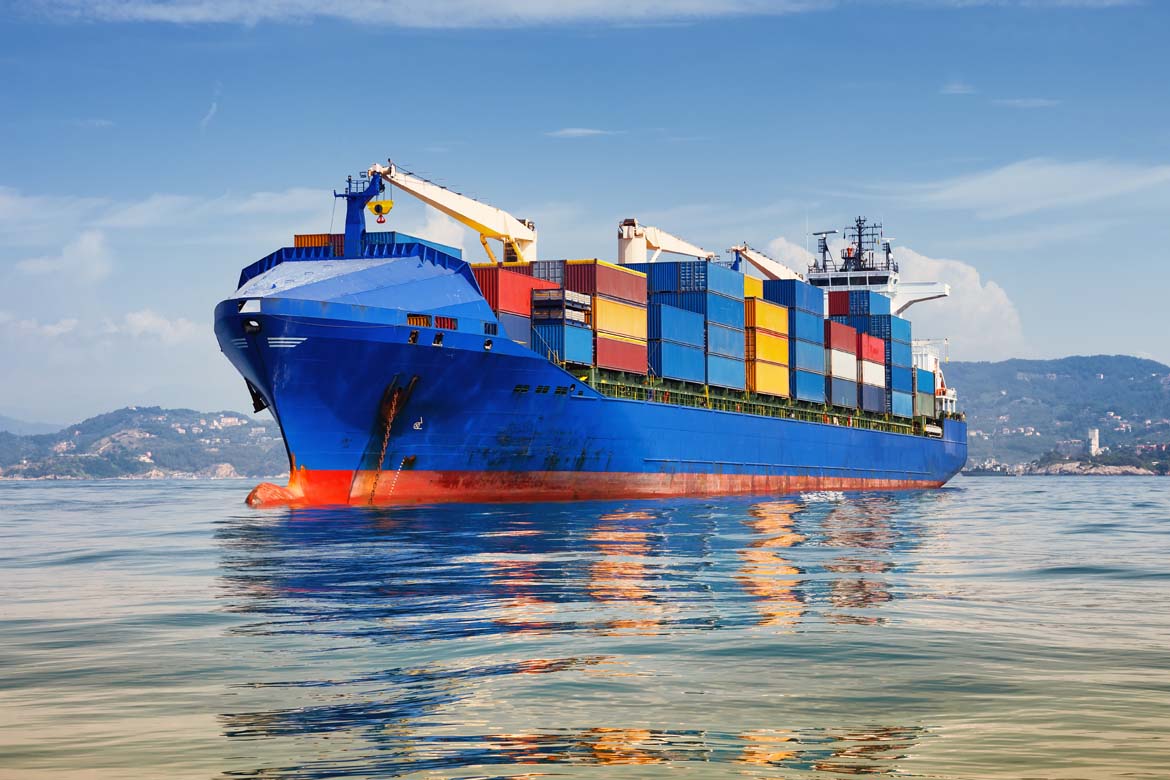 Our ocean freight services include but not limited to:
Full container load (FCL)
Less container load (LCL)
Global container shipment ( open top, reefer, flat, high)
Import and export custom clearance
Pre-carriage and onward carriage service
Marine and cargo insurance services
Break-bulk and out-of-gauge shipments
Consolidations/de-consolidation services
Ocean freight department ensure your cargo reach their final destination safely and on time. We guarantee a smooth flow in your delivery based on your needs.
Industry Covered
Genius Afrika Logistics is more than logistics.
We can also optimize your packaging, manage your materials sourcing, and so much more.